This is not a very happy journal entry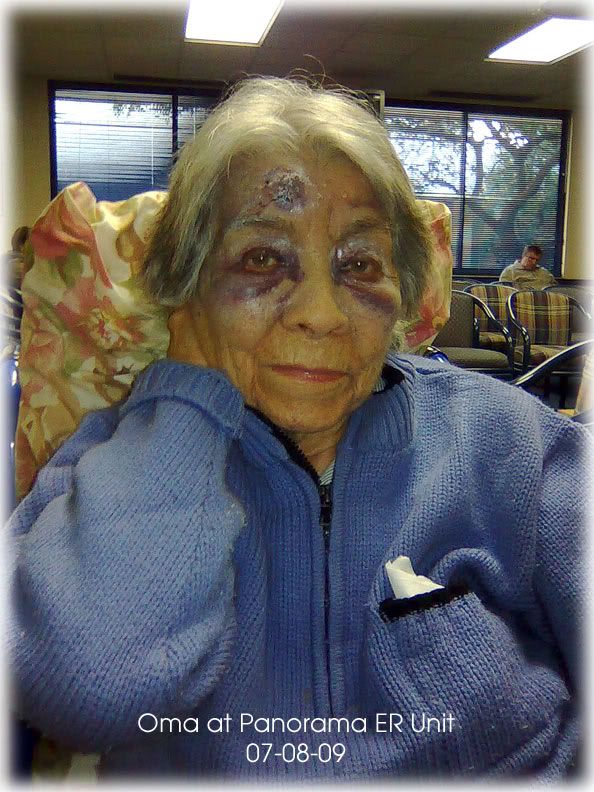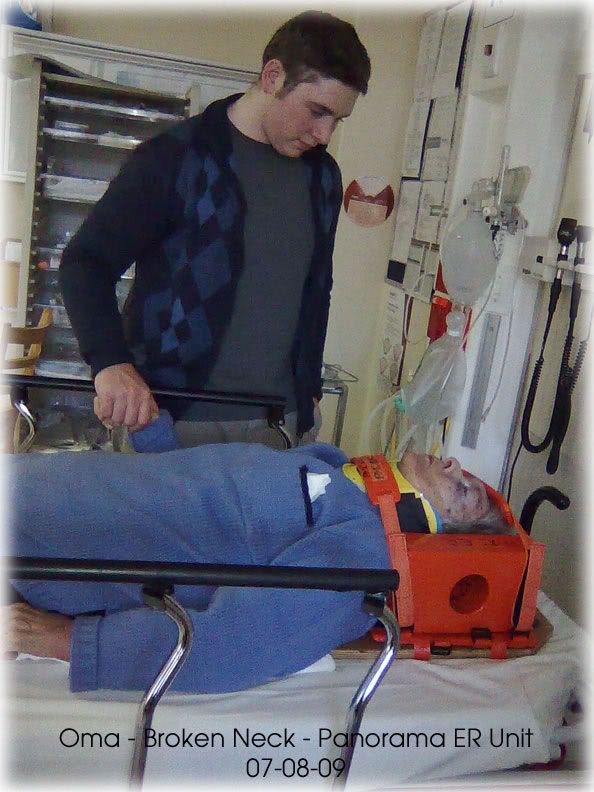 Just 10 days ago we celebrated Oma's 97th birthday. Then yesterday I got a phonecall from her frail care facility telling me she'd had a fall.
Today Christy skipped school to come with me (and thank God he was there for me!) and, well, it was a LONG day.
*****************************************************************
On another note:
You may notice a few recent landscape photos in my gallery; I went on a trip earlier this week up North-West, over 750km.
Please understand that I may not have time to get back to all of you who comment or kindly fav my work. Do know though, that it makes me very happy that you enjoy my work and I appreciate all comments and wish to thank you all very much.










Please respect copyright - © Irene McCullagh 2005-2009
All rights of this gallery are reserved to *substar* - Irene McCullagh. None of the images may be reproduced, copied, edited, published, transmitted or uploaded in any way without my written permission. You may not alter or merge an image to create a derivative work. My work does not belong to the public domain. Thank you.